Join our team at Hulett Insurance.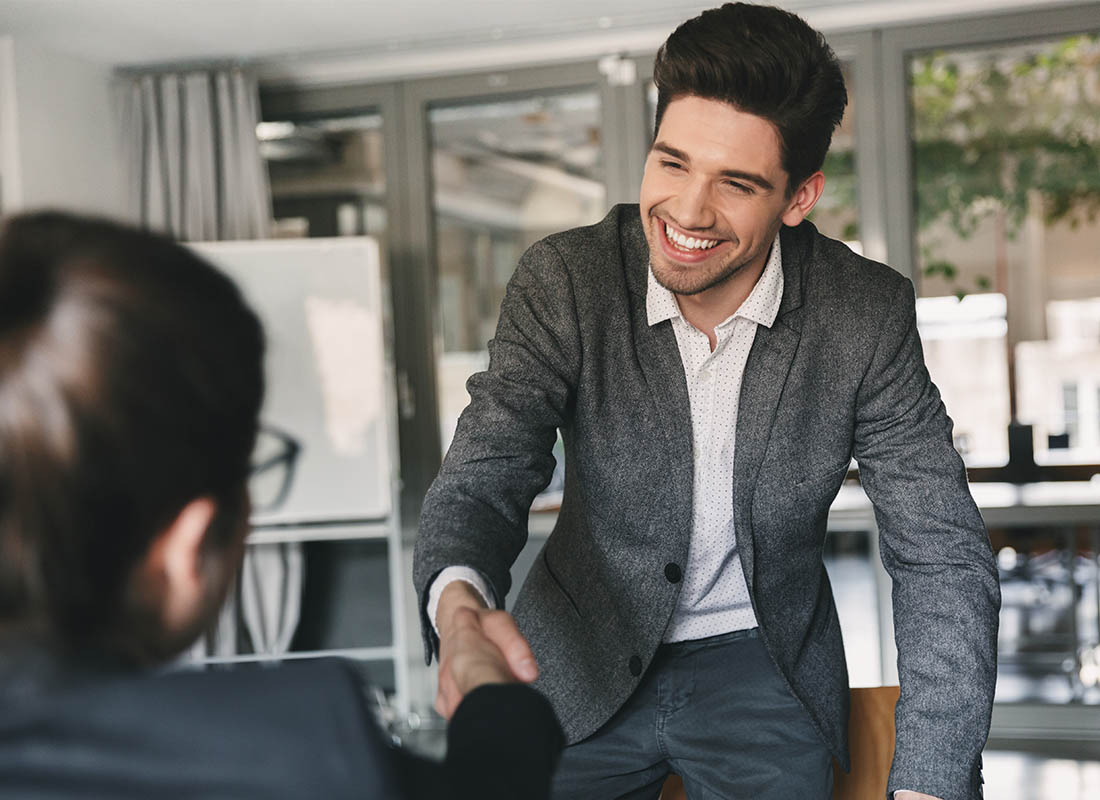 Are you interested in joining the Hulett Insurance team? We are now hiring for:
Are you good at insurance sales service and networking opportunities? We are seeking a bright, talented, proactive, extroverted professional who has a passion for the insurance industry and wants to work in an energetic and positive environment. Must be currently licensed. Salary plus commission with benefits.
Apply Now
Please contact us today.
How We Work
We empower our insurance professionals to help their clients. Our team approach adds perspective to all we do and provides increased benefits to our clientele. We have a passion for excellence, offer uncommon service, and place great emphasis on accountability. For more information about our firm and the services we offer, call our office.